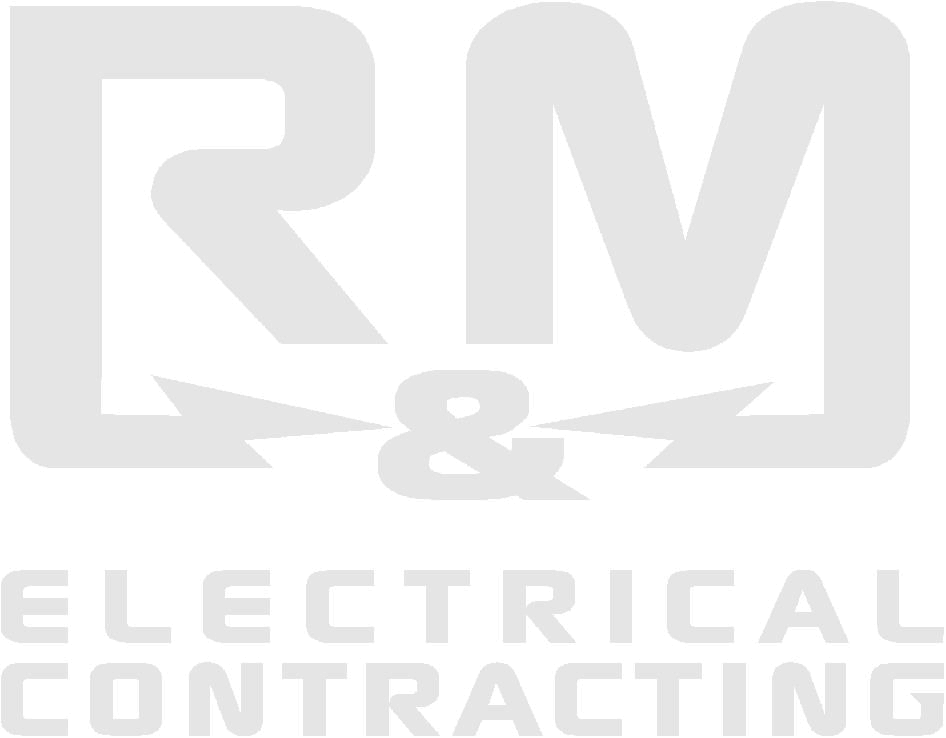 26301 Dimension Drive
Lake Forest, CA 92630
Ph. 949.770.2269
Fx. 949.770.4221
License #813655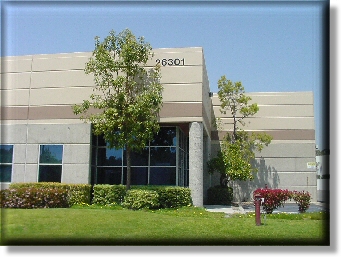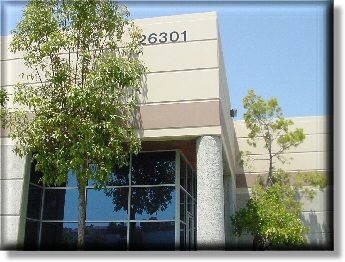 Established in 1999, R&M Electrical Contracting is an electrical contractor specializing in underground, commercial and industrial electrical construction. Providing services to Southern California with quality and customer satisfaction is our primary objective.
R&M Electrical Contracting has been involved and has successfully completed hundreds of large and medium sized electrical projects such as ballfield lighting, park lighting, street lighting, recreation centers, and community site development projects.
The team at R&M Electrical Contracting includes state certified electricians as well as some of the highest skilled and talented professionals in the industry. Their personal pride and dedication to the success of the projects executed are the key qualities of this team.